Our Hot Tub Store in Austin is Stocked with Premium Brands.
If you've been thinking about getting a hot tub, now is your chance. Hot tubs can come in different sizes for every budget. Located near near Austin Texas, our hot tub store has a huge selection of exercise spas! Learn more about Michael Phelps hot tubs by Master Spas. These premium hot tubs were created for those who wish to relax! Make sure to ask about the Twilight hot tub series by Master Spas® high quality spas, providing an incredible experience all day. Sleek styling and features have many premium advantages over the competition.
When you enter our hottub retail store in Austin, you will be greeted by experienced spa installation experts. Our mission is to help you pick the best hot tub within your budget! Our knowledgeable staff will make sure to match your desires to the best performing luxury spa for your home. There are several options available to our clients including, whether you want a spa tub for relaxation, or improving your health.
Our huge selection will ensure you purchase the perfect hottub. More importantly, our friendly sales team will help you select the features most important to you. Some exciting features include Dream Lighting, Ergonomic Seating, and the Fusion Air Sound System. At Paradise Spas & Outdoor Living, we serve the Greater Austin area, and are proud to offer these unique products for sale!

Do you dream about relaxing in your very own hot tub? Who doesn't, why wait? Hot tub living is a healthy living lifestyle choice and just a phone call away. Paradise Spas and Outdoor Living is a retailer of premium hot tubs, swim spas, and more! Call us today for a FREE Estimate!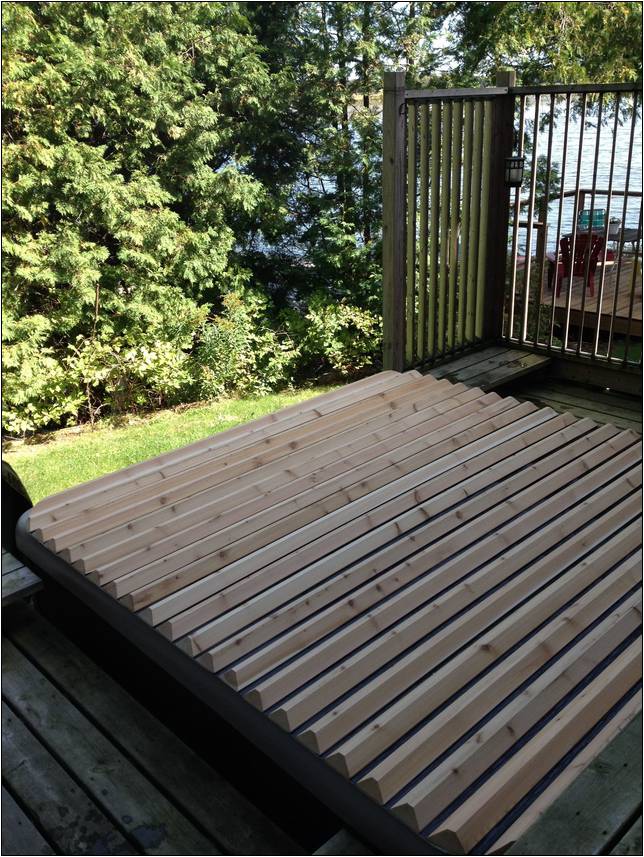 Enjoy the freedom from aches and pains by relaxing in our technologically advances hot tub and spa. What a great way to spend your weekends in the convenience and privacy of your home, enjoying your new hot tub. If you do not have a lot of space in your backyard, a hot tub is the perfect choice!
Hot Tubs in Stock near Austin Texas
Hot tubs are a great way to relieve the stress you carry around from a long day. Swim spas and hot tubs are able to help you with relaxation by enabling your body to rejuvenate. Our hottub store, offers premium hot tubs, fitness spas and more! If you are in search of a premium spa, such as the Clarity Series, you have found the right place! Stop on by and check out our weekly deals. Our spas have different features such as stainless-steel hardware, therapy seating, and premium jets. Hottubs offer attractive styles that are ascetically appealing for any backyard paradise.
When you visit our Hot Tub Supply Store near Austin, you're able to take advantage of hot tubs, swim pools, and fitness spas for a great price. As a high-end luxury provider of swim spas and hot tubs, we make sure to match anyone's needs when it comes to finding the right swim spa that's affordable. Call us today and see why we are Austin's best swim spa and hot tub supply store!
Click on an Image to View Our Hot Tub Gallery!
We carry high quality MasterSpas® hot tub brands that deliver the best performance!
Our hot tub retail store near Austin Texas, carries the most qualified manufacturers. We have established solid relationships with the companies that understand our industry. Master Spas® has established their name in the business, as the best. You will find the quality and workmanship of these American made hottubs are second to no one!
Important advantages include the EcoPur® Charge hot tub water purification system. This is Master Spas® newest advancement in clean water technology. The EcoPur Charge hottub filter replicates the way nature uses copper and zinc to purify water and remove dirt, bacteria and algae. This is just one example of the many innovative technologies incorporated in our hot tubs. Please contact our hot tub store near Austin Texas, for any questions you may have about purchasing your new hot tub. We offer Free Estimates and are happy to speak with you today! Also, don't forget to ask about out our full line of hot tubs, swim spas, patio furniture, and more!
Our Hot Tub Store in Texas, Offers Numerous Standard Features!
Below are sample features that are available in our quality hot tubs and exercise pools! Some features shown below are optional and are not included with every hot tub. Please consult our friendly sales consultants for details.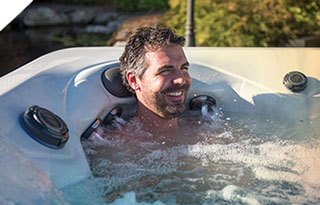 StressRelief Neck and Shoulder Seat™
Reverse molding is the secret to soothing neck and shoulder hydrotherapy that goes beyond the usual.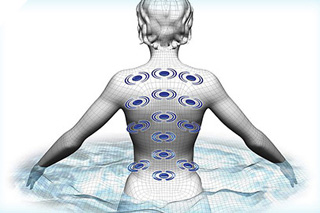 Master Force™ Bio-Magnetic Therapy System
Magnetic therapy was used for centuries to relieve pain, improve circulation, reduce swelling and alleviate stiffness. Today, more and more doctors and physical therapists are returning to the healing effects of magnetic therapy.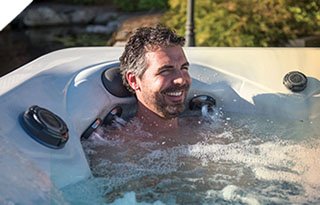 Master Blaster® Foot Therapy
Sure, a foot massage feels good, but you may not know that foot reflexology provides health benefits throughout your body. So, we created the Master Blaster.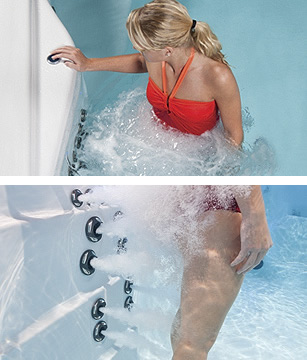 Xtreme Therapy™ Seat
Don't let a trying day get the best of you. Relieve stress and revive your senses as you lie back in our Xtreme Therapy™ Seat.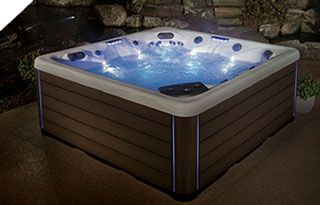 Dream Lighting*
At night, Dream Lighting provides a warm and inviting glow to the exterior corners of your Twilight Series Spa. This option will be a beautiful accent to your backyard design.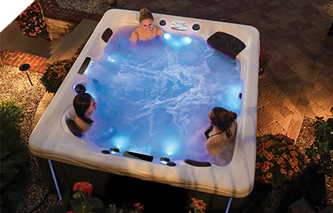 Orion Light System™
Our Orion Light System is anything but ordinary. An array of colors illuminate controls, water features, under the water, and more. With just a touch of a button from the easy-to-use topside controls, you can create a custom lightshow that fits any mood.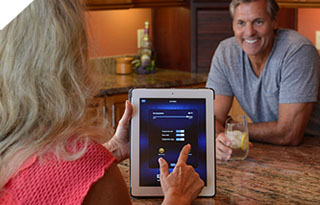 Wi-Fi Module*
Now you can set the mood of your hot tub from the convenience of your Apple® or Android® device prior to entering. With the optional integrated Wi-Fi module that works with the Balboa Water Group Wi-Fi Spa Control app, you can remotely control how your hot tub operates, including the lighting, water temperature and running massage pumps.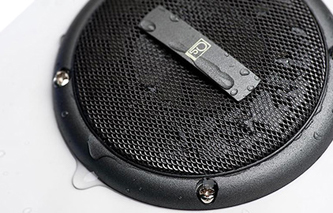 Fusion Touch Sound System*
Controlled entirely by the spa control touch pad, this optional hot tub sound system includes two topside speakers, two external backlit speakers and a subwoofer to maximize sound quality. With this system, you can connect your cellphone or tablet through Bluetooth® to stream music, television shows or movies.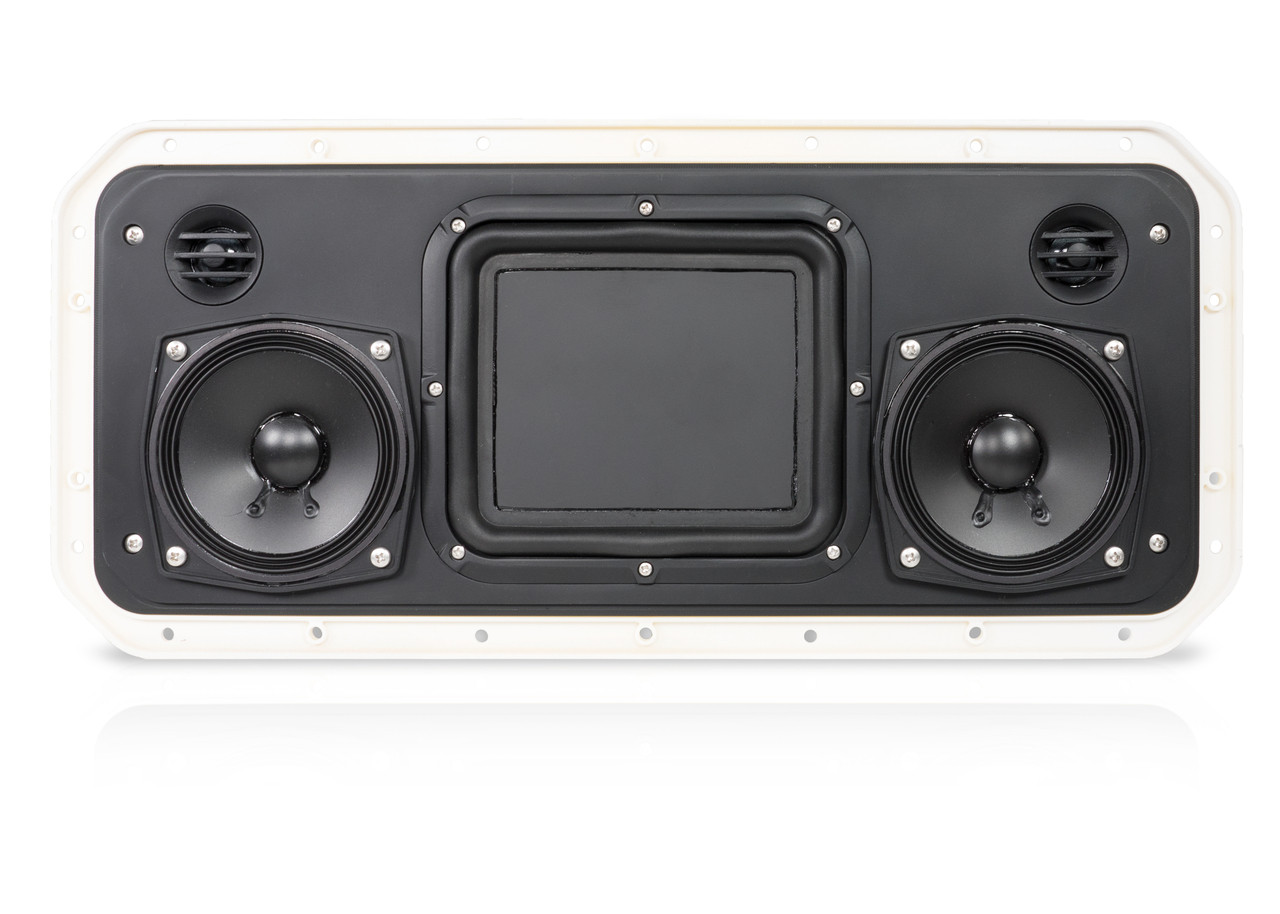 Afterglow Light Package*
This optional package adds some drama to your spa with a kaleidoscope of colors through the jets.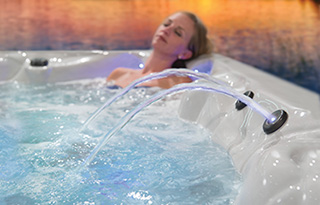 QuietFlo Water Care System™*
The energy-efficient hot tub circulation pump of the QuietFlo Water Care System™ helps keep water filtered and heated at all times. Optional on all Twilight Series models.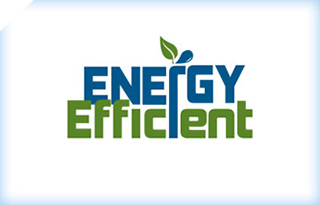 Energy Efficient
Better insulation means lower energy costs. We use Icynene foam technology that has dramatically raised the standard over urethane foam insulation systems used by almost all U.S. spa manufacturers.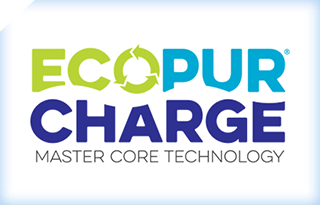 EcoPur® Charge Water Purification
The EcoPur® Charge filtration system uses low amounts of copper and zinc oxides to naturally purify hot tub water and reduces the need for harsh chemicals.
* Indicates an Optional Feature
Check Out Our Hot Tub Store Blog for Great Ideas to Create Your Dream Backyard!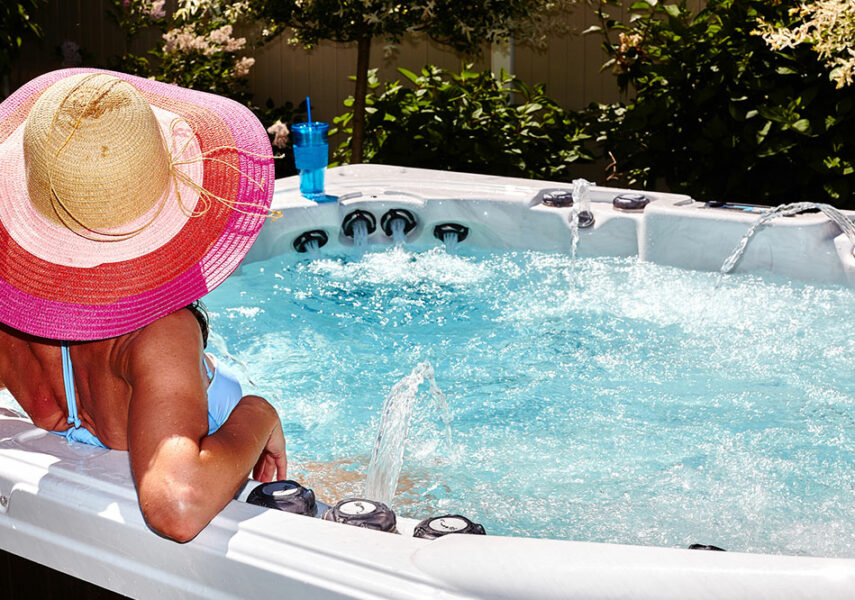 Taking the plunge and purchasing your first hot tub is incredibly exciting. But making the best choice requires careful consideration. As a new buyer, you may feel overwhelmed. And if you're anything like the average consumer, you've likely turned to the internet for...
Paradise Spas and Outdoor Living offers many products and services to help individuals build their dream backyard. Our hot tub, pool, and spa retail store is location in Texas and offers: hot tubs, swim spas, patio furniture, BBQ islands, hottubs, saunas, new hot tub installation, hottub construction, hot tub contractors, patio furniture contractors, and retail store, Michael Phelps Swim Spas, twilight hot tubs, clarity spas, healthy living hot tubs, H2X swim spas, Michael Phelps Legend Series hot tubs, and more!
Service Areas include: Austin TX, Cedar Park TX, San Marcos TX, Round Rock TX, Jonestown TX, Brushy Creek TX, Jollyville TX, Georgetown TX, Williamson County TX, Bastrop TX, Dripping Springs TX, Pflugerville TX, Leander TX, Marble Falls TX, Travis County TX, Horseshoe Bay TX, Lakeway TX, Elgin TX, Taylor TX, Hutto TX, Killeen TX, Largo Vista TX, and Beyond.
Hot Tubs TX | Swim Spas TX | Patio Furniture | Saunas