Premium Quality Swim Spas Available at our Swim Spa Retail Store Serving Greater Austin TX!
Do sports injuries leave you achy and in pain? Let a Michael Phelps Swim Spa from MasterSpas® make you feel recharged and rejuvenated. For the best in Texas, visit our swim spa superstore in Austin, TX. Built for year-round use in any climate our energy efficient swim spas are equipped with easy-to-use EcoPur® Charge swim spa filtration systems and the Axis Cover System to protect your new swim spa. Challenge yourself to swim like a gold medalist. Feel exhilaration swimming laps while enjoying healthy benefits and renewed energy.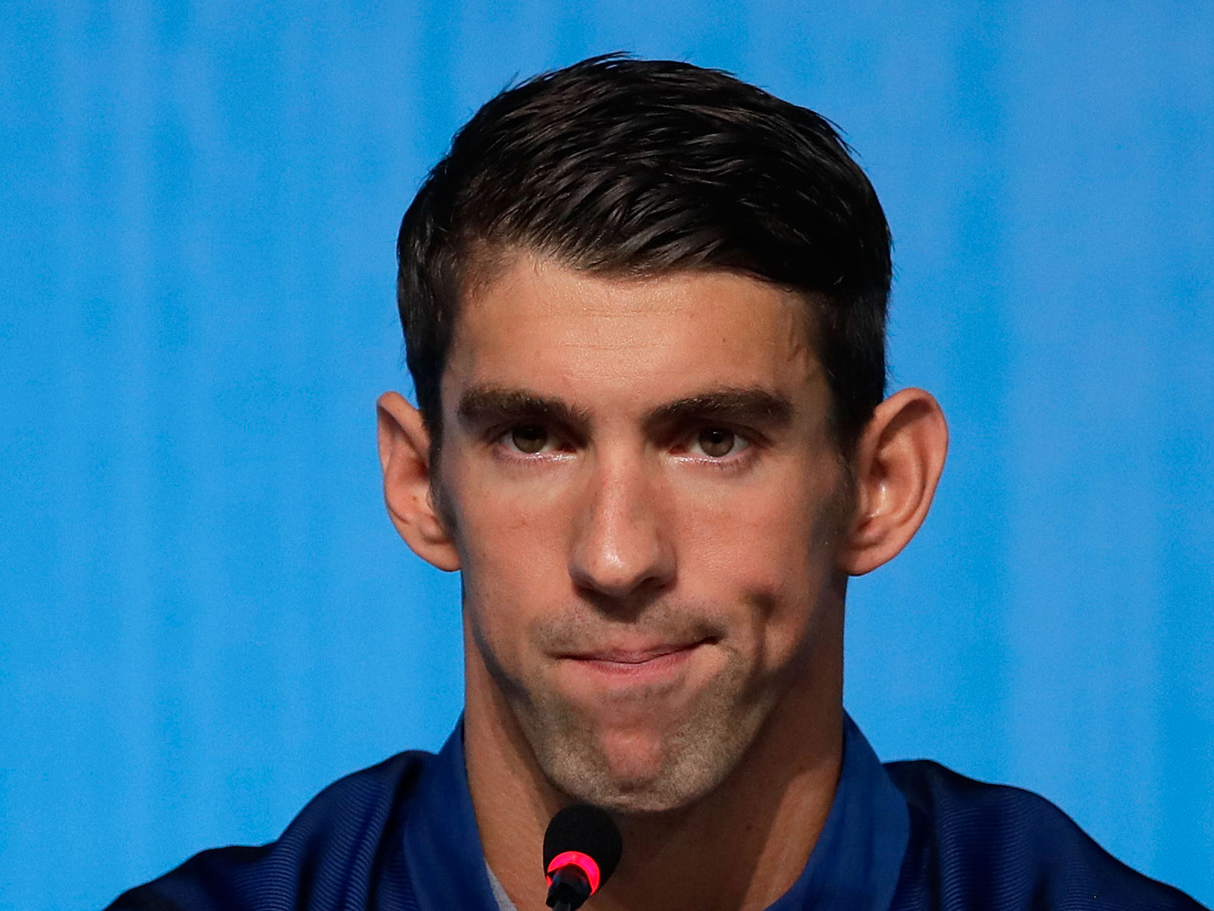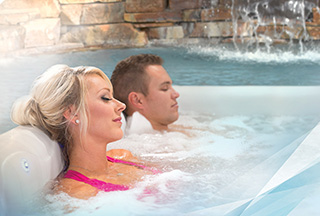 FEATURES
Clarity Spas and Hot Tubs, feature many standard performance and luxury advantages.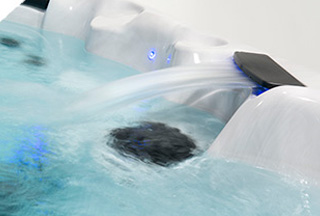 Choose from a variety of models, seating up to 7 persons, premium jets, sound system, and more!
Click on an Image to View our Swim Spa Gallery!
Recognized for quality and innovation, our swim spa models provide ample choices. The Endless Pools Swim Spa is suited for lap swimmers training to meet targeted goals. The Jetted Swim Spa, with the standard propulsion system, is the best for swimming and aquatic exercise and therapy.
Do you have a future Olympic swimmer in your family? Used for the competitive training, the MP Signature™ swim spa, features patented Wave XP Pro Propulsion System. Generate smooth water currents that are adjustable to your individual resistance level. MasterSpas® understands your training needs and it is committed to providing the ability to train at home while achieving your goals. Take the challenge, with your new MP Signature™ swim spa, and see how you stand up against one of the greatest swimmers in USA history. Indoors or outdoors, turn your home into an ultimate fitness center while enjoying the optional LED lights, high end stereo and underwater transducers to create an outdoor oasis for your family. Take advantage of the H2Xercise Swim Spa Fitness Programs which includes a series of aquatic exercise programs. Your choices are endless when it comes to planning your new swim spa's design and layout. Don't forget to check out the incredible features available in; Twilight series, Healthy Living, Clarity Spas, and Michael Phelps hot tubs! If you are interested in swim spas, make sure to view the H2X swim spa, and the Michael Phelps signature swim spa series! Call us today and start swimming like a champ in your new Michael Phelps Swim Spa. If you are looking for some ideas to complement your purchase, take a look at our outdoor patio furniture.
Paradise Spas and Outdoor Living is located in Cedar Park Texas, and offers many products and services to help individuals build their dream backyard. Our hot tub, pool, and spa retail store is location in Texas and offers: hot tubs, swim spas, patio furniture, BBQ islands, hottubs, saunas, new hot tub installation, hottub construction, hot tub contractors, patio furniture contractors, and retail store, Michael Phelps Swim Spas, twilight hot tubs, clarity spas, healthy living hot tubs, H2X swim spas, Michael Phelps Legend Series hot tubs, and more!
Service Areas include: Austin TX, Cedar Park TX, San Marcos TX, Round Rock TX, Jonestown TX, Brushy Creek TX, Jollyville TX, Georgetown TX, Williamson County TX, Bastrop TX, Dripping Springs TX, Pflugerville TX, Leander TX, Marble Falls TX, Travis County TX, Horseshoe Bay TX, Lakeway TX, Elgin TX, Taylor TX, Hutto TX, Killeen TX, Largo Vista TX, and Beyond.
Hot Tubs | Swim Spas | Patio Furniture | Saunas