Excercise Pools & Available at our
As a Premier Swim Spa Dealer, We Offer Premium Spas at Affordable Prices!
If you are considering a swim spa, near Austin TX you have found the right place! Swim spas are affordable, conserve space, and are technologically advanced to deliver an incredible relaxing and fitness experience. Swim spas are a smaller version of a swimming pool and are available in many sizes, styles, and premium options – all of which can be tailored to your specific requirements. The typical swim spa is approximately 12-24 feet in length and enable you to swim across the current! This allows exercise enthusiasts to workout more efficiently. Build every muscle, as your body will benefit from all angles.
If you are looking for water fitness, look no further, swim spas are the answer! You can perform countless exercises such as underwater running, strength training, and water aerobics to name a few. Swim spas are the best option for individuals who cannot afford or do not have the room for a full size swimming pool. Serving our local community surrounding Austin TX, we are here to help you find the perfect swim spa, call today!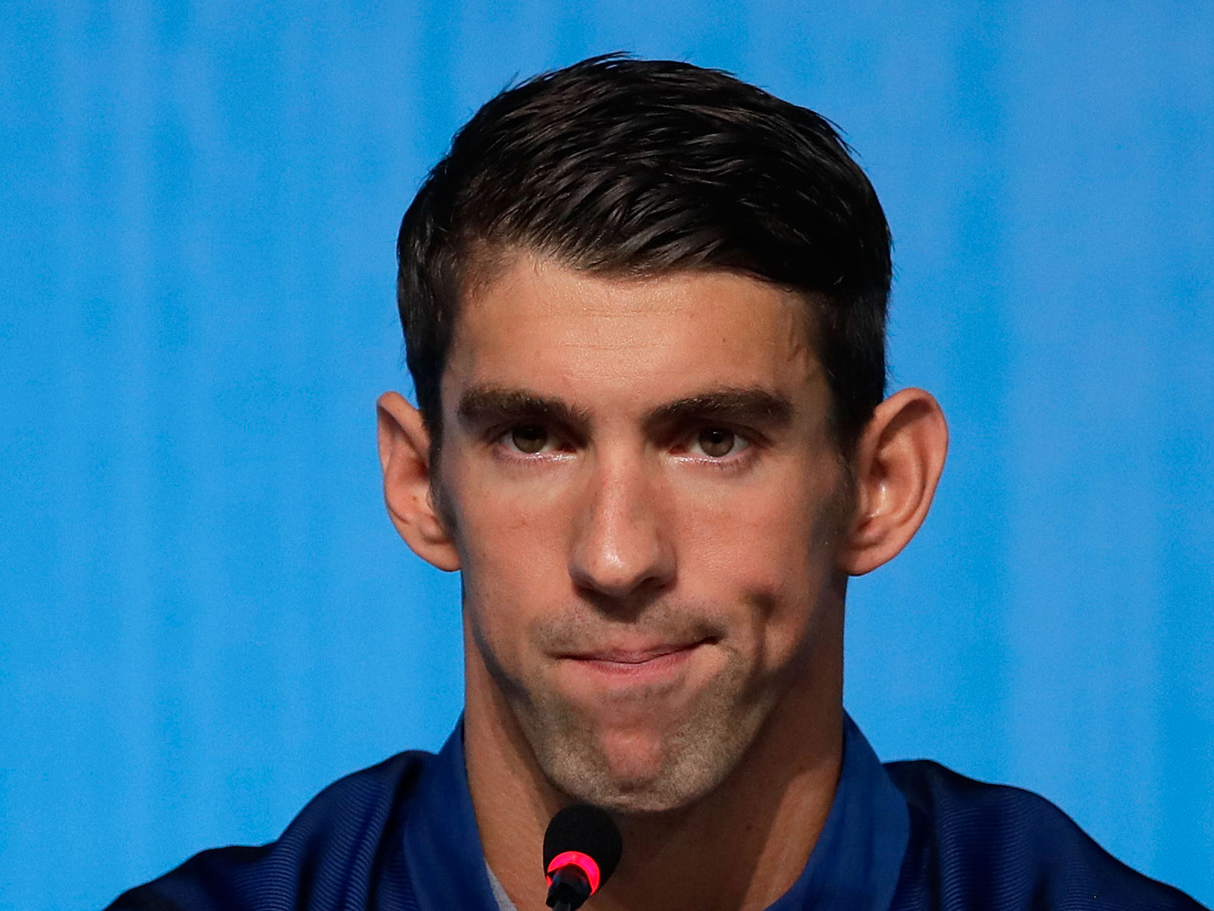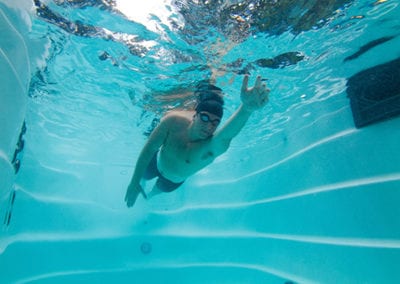 The Michael Phelps Signature Series Swim Spas by Master Spas, provide an unmatched experience. Michael Phelps Signature Swim Spas were developed with input from 23-time gold medalist Michael Phelps and his coach Bob Bowman for all types of training, swimming, fitness programs and aquatic therapy.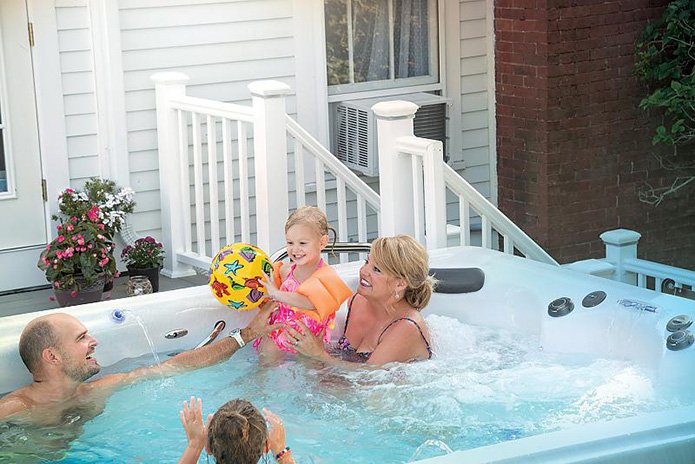 The H2X® premium jetted swim spa, is a first in its class. Providing an exceptional experience all day, every day, 365 days a year. The H2X premium jetted swim and fitness spa provides sleek styling and features that include flat floors, spirited jets, and form-fitting seats. Our swim spas keep you feeling rejuvenated!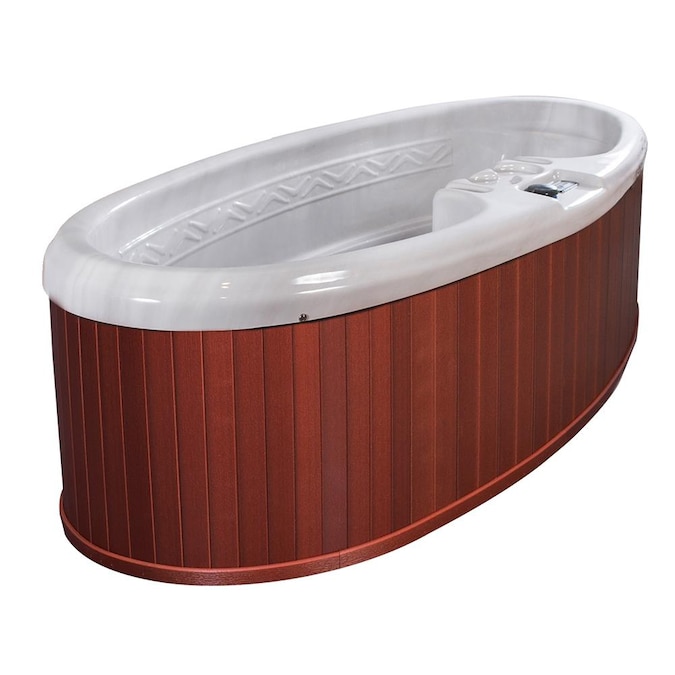 Swim Spas are like having a personal swim coach! Swim spas enable you to continuously swimming against a current, without the cost of a pool!
Focus on building your swimming skills with a swim spa. Our American made swim spas generate the perfect balance, to match the swimmer's fitness ability with the water current. No need to invest in a large swimming pool to do laps, a swim spa is your perfect alternative. Build stamina and strength as you swim against the current.
Visit our retail location today! We serve the Greater Austin TX area. Our experienced swim spa professionals can help you select the perfect swim spa!
Click on an image to view our swim spa gallery!
In addition to fitness and strength training, swim spas are the perfect investment for a wide variety of exercises including; underwater running, endurance swimming, water aerobics, and more! Are you looking to relieve the stress of normal every day life? Or how about simply relaxing in your backyard swim spa? We have got the perfect solution, a swim spa! Just let our quality built swim spas help remove the stress. The advanced and patented technology provided by MasterSpas® will help you relax almost immediately.
At Paradise Spas and Outdoors Living, we sell affordable fitness spas, exercise spas, and swim spas. We have swim spas for all budgets. Premium swim spas include H2X, and the Michael Phelps Signature Swim Spas by MasterSpas®. Choose from a myriad of features including; stainless steel hardware, therapy seating, and exercise equipment. Rest assured, we are able to match your swim spa wish list with the perfect exercise pool. Don't forget to check out the incredible features available in; Twilight series, Healthy Living, Clarity Spas, and Michael Phelps hot tubs! If you are interested in swim spas, make sure to view the H2X swim spa, and the Michael Phelps signature swim spa series!
Paradise Spas and Outdoor Living is a luxury supplier of swim spas, hot tubs, patio furniture, BBQ islands, Tiki Bars, Stainless Steel Grills, and more. We go the extra mile to make sure our customers are 100% satisfied with their purchase. Contact us today and learn why we are Texas's best source for swim spas, hot tubs and more!
Paradise Spas & Outdoor Living
Paradise Spas and Outdoor Living is located in Cedar Park Texas, and offers many products and services to help individuals build their dream backyard. Our hot tub, pool, and spa retail store is location in Texas and offers: hot tubs, swim spas, patio furniture, BBQ islands, hottubs, saunas, new hot tub installation, hottub construction, hot tub contractors, patio furniture contractors, and retail store, Michael Phelps Swim Spas, twilight hot tubs, clarity spas, healthy living hot tubs, H2X swim spas, Michael Phelps Legend Series hot tubs, and more!