Michael Phelps Signature Swim Spas – Features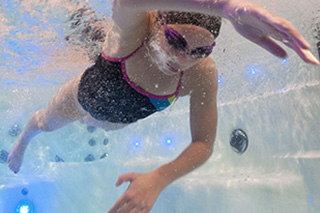 Swimming
The unique shell design of the MP line of swim spas gives you a long and wide swim area with no hidden obstacles like benches or steps to hit your feet.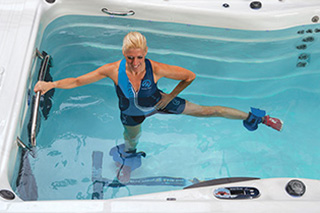 Fitness
Thanks to the MP line, you can enjoy full-body effects of aquatic exercise with time saving convenience in the privacy of your own home.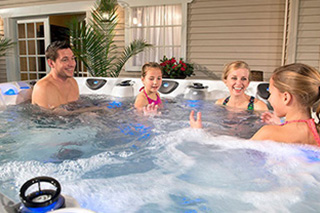 Family Fun
Experience the ultimate backyard fun center. Optional LED lights and high end stereo with underwater transducers create the perect backyard oasis.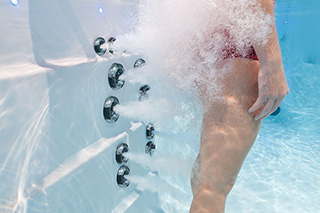 Therapy
Our exclusive Xtreme Therapy™ Seat is ergonomically designed to wrap you in comfort while delivering the ultimate in hydrotherapy with a unique X pattern of jets.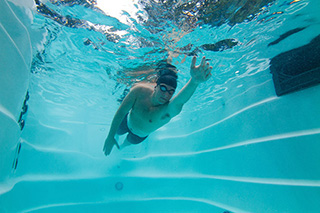 Wave Technology
The Wave Propulsion® Technology propulsion system offers a deeper, wider, smoother current and it's fully adjustable.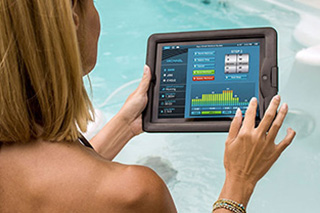 SwimNumber App
SNAPP will help you design and control a custom Smart Workout that meets your specific needs and reaches your fitness goals.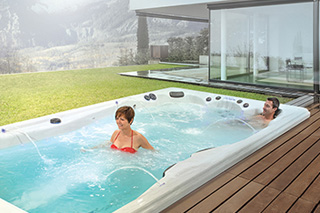 Master Crafted
The MP line of swim spas is designed with high-tech advancements in insulation, filtration and heating systems.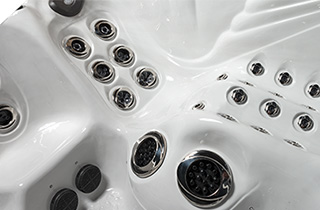 Energy Efficient
We build our swim spas to be used year-round in every possible climate.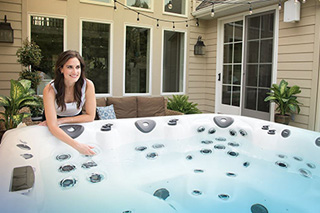 Easy to Maintain
Our swim spas have many features making it easy to maintain… leaving more time for enjoying it.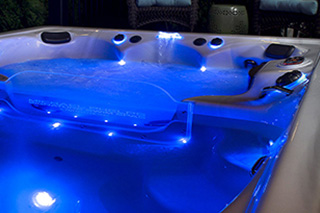 Premium Options
Our swim spas have many features making it easy to maintain… leaving more time for enjoying it.
Paradise Spas and Outdoor Living is located in Cedar Park Texas, and offers many products and services to help individuals build their dream backyard. Our hot tub, pool, and spa retail store is location in Texas and offers: hot tubs, swim spas, patio furniture, BBQ islands, hottubs, saunas, new hot tub installation, hottub construction, hot tub contractors, patio furniture contractors, and retail store, Michael Phelps Swim Spas, twilight hot tubs, clarity spas, healthy living hot tubs, H2X swim spas, Michael Phelps Legend Series hot tubs, and more!